Heart in Hand Teachers
Many hands for little hearts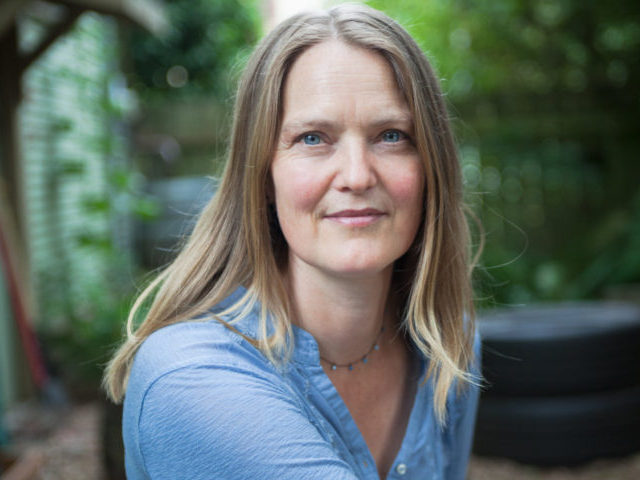 Yvonne de Maat
Heart in Hand Preschool founder and head teacher
Yvonne de Maat is originally from the Netherlands. She completed her Waldorf Teacher training in Spring Valley, NY and was Waldorf Kindergarten teacher from 1995 to 2002 before establishing Heart in Hand Preschool.
Ms Yvonne enjoys leading the children through the seasons with natural crafts, gardening and puppetry. Most of the tools and toys in school are handmade or of natural materials.
Ms Yvonne also brings folks tales and felt puppet play to neighborhood bookstores and parks.
Ms Yvonne is a Simplicity Parenting group leader and children's yoga instructor.
A Community of Hands
Bringing enriching gifts to little hearts
Heart in Hand Preaschool is enriched by a community of weekly teacher and parent assistants, who bring their own very special gifts to your child's experience.
Community teachers and parent assistants are involved in foreign language days, yoga, arts & crafts, cooking & baking, gardening, and so much more.